YouTube TV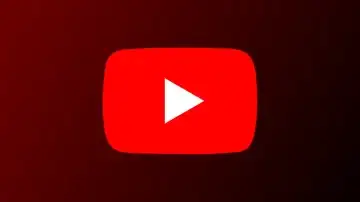 alarm_on1 year ago
How to Clear Your YouTube Cache?
Clearing YouTube's cache helps fix issues with the platform's app and website and lets you watch your favorite videos uninterrupted. We'll show you how to do that on your Android phone and your desktop web browser.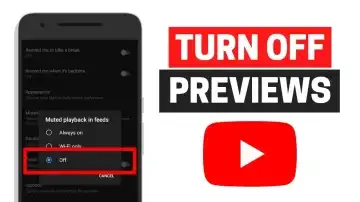 alarm_on1 year ago
How to turn off YouTube auto-playing thumbnail preview
YouTube allows users to preview videos before they watch them. Video previews allow users to see a 3-second video before watching it. A short preview appears when users hover over a video's thumbnail on their YouTube homepage or scroll past a video in a mobile search.