On the "Apps & Notifications" screen, choose "YouTube."
Tip: If you don't see "YouTube" on the app list, tap "See All X Apps" (where "X" is the number of installed apps) to find the app.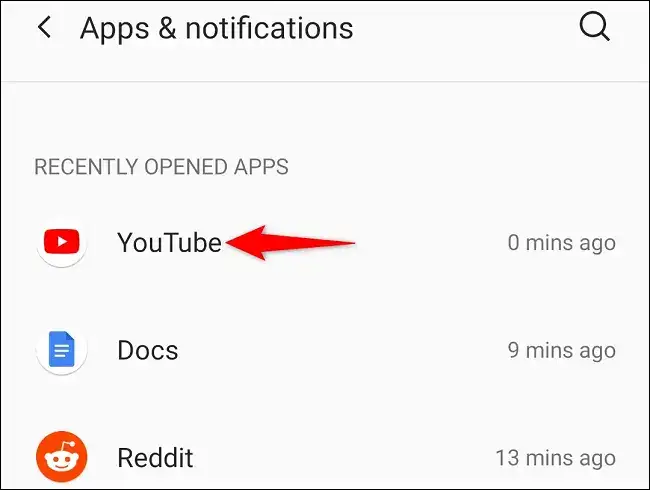 On YouTube's app page, tap "Storage & Cache."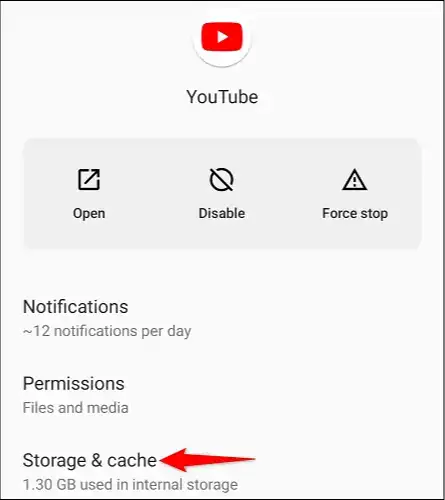 Select the "Clear Cache" option.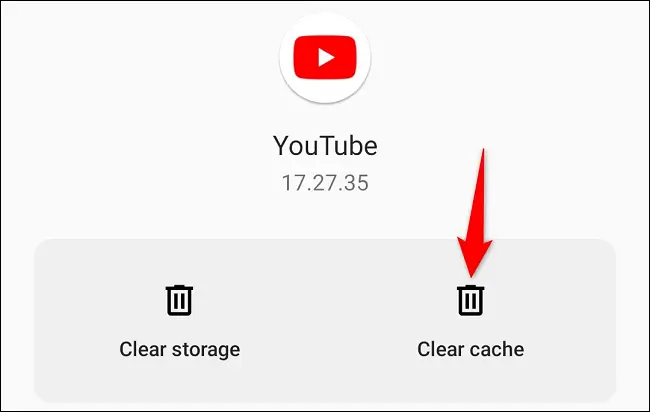 Without any prompts, your phone will delete the YouTube app cache. You may now relaunch YouTube on your phone and watch your videos. Enjoy!
And that's how you get rid of YouTube's problematic cache and enjoy uninterrupted access to your favorite cat videos!
Via: Howtogeek