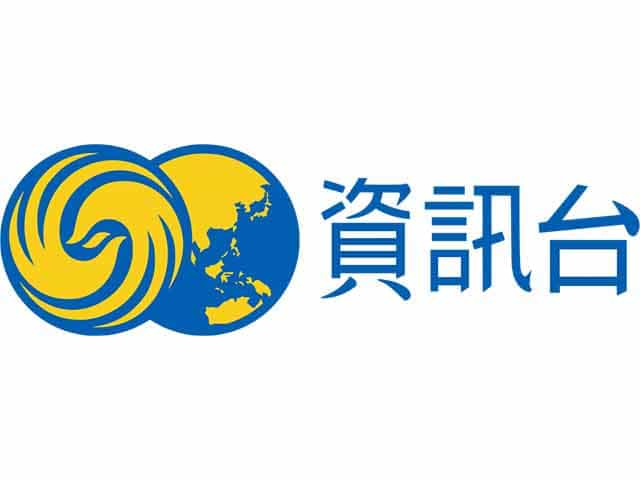 Watch Phoenix InfoNews Channel live
Phoenix InfoNews Channel: a Hong Kong TV channel
Stay connected and informed with the latest breaking news and programming from Hong Kong and around the world with Phoenix InfoNews Channel. Whether you're looking to catch up on the latest stories, clips, or programs from your favorite shows, or need up-to-the-minute coverage of breaking news, Phoenix InfoNews Channel has you covered. With live streaming and in-depth reporting, you'll be able to stay informed about the events and stories that matter most to you, no matter where you are in the world. Don't miss out on the news and stories that are shaping our world.
Phoenix InfoNews Channel is the first 24-hour Mandarin-language foreign satellite television channel providing the latest news on international affairs and financial developments for Chinese communities worldwide. The channel's news team includes proven expertise from mainland China, Hong Kong, and Taiwan, and brings in-depth and up-to-date coverage to Chinese communities.

Phoenix InfoNews Channel distinguishes itself from other Mandarin news broadcasters with its Chinese perspective and dynamic approach to round-the-clock news reports, breaking news, press summary, and in-depth analysis on current affairs, business updates and finance headlines.

Since its inauguration in January 2001, the channel has gained a strong foothold in China and transmitted via ASIASAT 7, APSTAT 6 and CHINASAT 6B. The channel has developed an extensive worldwide network of news bureaus and expanded its audience to the rest of the Asia Pacific region, Australia, New Zealand, Africa and the US etc.

Phoenix InfoNews Channel was granted the Landing Rights in China in January 2003. This legitimate status enables Phoenix InfoNews to actively deepen its penetration and widen audience base in China.
Disclaimer: LiveTV is a completely legal platform that provides links to other websites on the Internet which allow embedded features like YouTube, Twitch, Dailymotion, and more. We do not host or upload any video or media files on our platform. LiveTV is not responsible for the legality of the content available on other linked sites. In case of any legal issues, we recommend that you contact the appropriate media file owners/hosters directly.