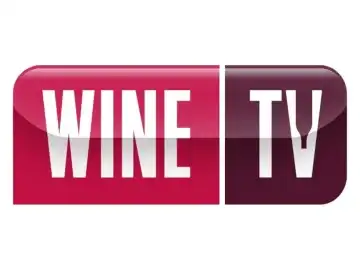 Wine TV is a channel broadcast from Italy. You can watch Wine TV online free through our website every time and everywhere.
Last updated 2 months ago
Wine TV is a channel broadcast online free from Italy TV channels
WINE TV is the first single-theme television channel completely dedicated to the world of wine. Wine TV and the top sommeliers of Italy take you to the discovery of producers and wineries that have made the history of Italian wine, without neglecting typical dishes, traditions, and local customs, or rather the deepest "culture" of a territory.