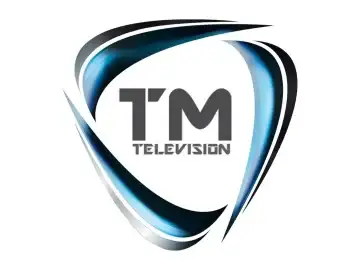 TM TV is a channel broadcast from The United States. You can watch TM TV online free through our website every time and everywhere.
TM TV is a channel broadcast online free from The United States TV channels
TM Television is the first Business and Immigration Channel for Farsi-speaking viewers across the world.
TMTV serves as the most reliable network for educating immigrants throughout the globe and providing them with guidance. TMTV has conducted its educational activities on immigration issues since its foundation in 2012.
Upon its launch, TMTV established itself as the only satellite channel solely focused on producing and broadcasting high-quality educational programs on business and immigration matters.
In addition to educational programs broadcasted on TMTV, the channel has held annual educational seminars on immigration issues. In these annual seminars, the most active providers of immigration services have been invited and information and experience have been exchanged between experts and applicants in an authentic manner. For this reason, TMTV has grown to become a trusted companion many Farsi-speaking applicants turn to in making their critical life decision.