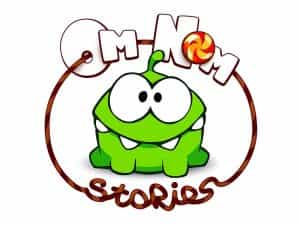 Om Nom TV is a channel broadcast from The United States. You can watch Om Nom TV online free through our website every time and everywhere.
Last updated 7 months ago
Om Nom TV is a channel broadcast online free from The United States TV channels
Om Nom is wandering Around the world, eating a lot of candies, and much more! Watch his adventures and solve different puzzles on the way right here, on Om Nom TV! The animation series goes on to reveal Om Nom's mischievous, yet endearing personality as he and Evan bond over day-to-day activities such as playing games, exploring household items, and celebrating holidays.