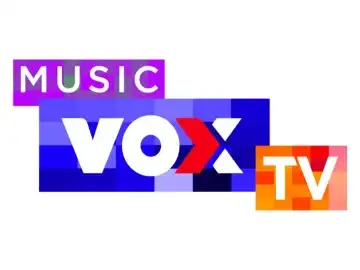 Music Vox TV is a great TV channel in Poland. You can watch Music Vox TV online for free anytime, anywhere on any of your devices of choice. Let's enjoy the channel!
VOX Music TV is a music and entertainment TV channel. It broadcasts Polish and foreign dance music popular in the 60s, 70s, 80s, and 90s. The music format of the VOX Music TV channel is a joyful sound aimed at an adult audience. The station's program allows the viewer to return to the times of youth and carefree fun, which puts them in a good mood and evokes positive emotions.
The program offers VOX Music TV including, among others: charts, music blocks devoted to a specific genre of music, band, or artist, information on entertainment and mass culture, as well as competitions.
We don't know much about them, but we're sure Music Vox TV is a great Polish TV channel.