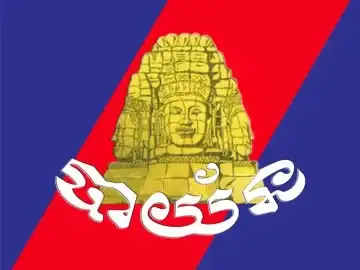 Bayon TV is a channel broadcast from Cambodia. You can watch Bayon TV online free through our website every time and everywhere.
Last updated 3 months ago
Bayon TV is a channel broadcast online free from Cambodia TV channels
Bayon TV is a private television channel that launched in the year 1998. It's an owned channel headquartered in the largest city of Cambodia, more precisely in its capital Phnom Penh. Mainly the channel offers programs based on news. Bayon Television is a television production subsidiary of the Bayon Media Hight System, Co. Ltd. Bayon, which produces TV programmers, Khmer TV series, Khmer drama, and broadcast news. Bayon TV broadcast from 6 to midnight.