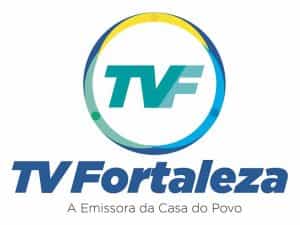 TV Fortaleza is a channel broadcast from Brazil. You can watch TV Fortaleza online free through our website every time and everywhere.
TV Fortaleza is a channel broadcast online free from Brazil TV channels
Get breaking Brazil and world news or catch up with the latest stories, clips, and programs from your favorite shows. The "TV Fortaleza" brings you breaking news coverage and live streaming from TV Fortaleza live will help you stay up to date on the events shaping on around the world.
TV Fortaleza is a Brazilian television station based in Fortaleza, capital of the state of Ceará. It operates on channel 61.4 (30 digital UHF ) and 6 on Multiplay Telecom and is part of the Fortaleza Communication System, a communication agency of the Fortaleza City Council. It was inaugurated on February 17, 2003, initially named Legislative TV, during the presidency of Councilman Carlos Mesquita.
The first broadcaster of the Legislative Power in the State of Ceará, created on February 17, 2003, TV Fortaleza is today the main communication vehicle of the Fortaleza City Council. With a daily program, the TV broadcasts all the events of the municipal parliament of the fifth largest capital of the country.
There are plenary sessions, special sessions, public hearings, as well as a series of programs that reflect the daily life of the city and the debates promoted by the councilors.
TV Fortaleza is broadcast on channel 61.4 Digital. The 2.5 million fortresses can also follow the live program on youtube: Fortaleza City Hall.
Since the beginning of its activities, TV Fortaleza aims to produce educational and informative content that seeks to discuss the city and its daily life. Currently, the journalism and production nucleus, with about 50 employees, is responsible for approximately 80% of the programming. displayed. The rest is filled with educational materials produced by public partners.