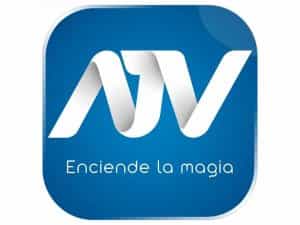 Andina TV is a channel broadcast from Peru. You can watch Andina TV online for free through our website every time and everywhere.
Latest updated 2 years ago
Andina TV is a channel broadcast online for free from Peru TV channels
Andina de Radiodifusión Television, but known as ATV, is a Peruvian TV network that was founded in 1969. ATV programming tries to be for all ages and cultural groups in Peru. It is an entertainment TV channel with a huge variety of movies, shows, series, sport, and more.