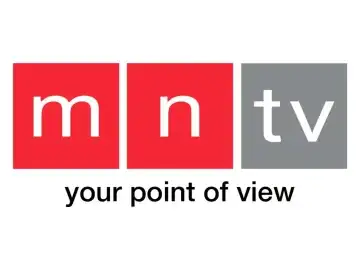 MN TV is a channel broadcast from Myanmar. You can watch MN TV online free through our website every time and everywhere.
MN TV is a channel broadcast online free from Myanmar TV channels
MNTV is a 24-hour free-to-air television channel that broadcasts entertainment programs. MNTV is one of the popular free-to-air TV channels in Myanmar. MNTV is a National TV station bringing news and entertainment. The channel is based in Yangon, the former capital of Myanmar.