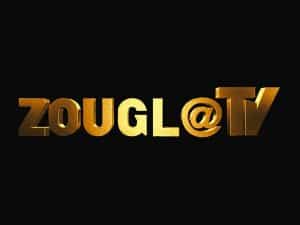 Zougla TV is a channel broadcast from Greece. You can watch Zougla TV online free through our website every time and everywhere.
Last updated 12 months ago
Zougla TV is a channel broadcast online free from Greece TV channels
Zougla is a Greek television talk show presented by the journalist Makis Triantafyllopoulos. It has aired on various channels throughout the years including Alpha TV then Star Channel then Alter Channel then back at the Alpha TV and now back to Alter Channel.