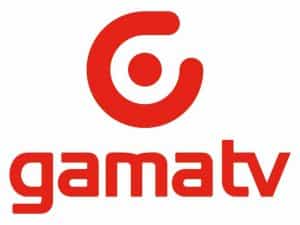 Gama TV is a channel broadcast from Ecuador. You can watch Gama TV online for free through our website every time and everywhere.
Latest updated 7 years ago
Gama TV is a channel broadcast online for free from Ecuador TV channels
Gamavisión is a state-owned Ecuadorian television network. The network is one of Televisa's broadcast partners in Latin America. The network belonged to financial Group Isaías and is operated by the Company Teledos SA Pacific TV in the cities of Quito and Guayaquil after the disappearance of its predecessor Gamavisión.