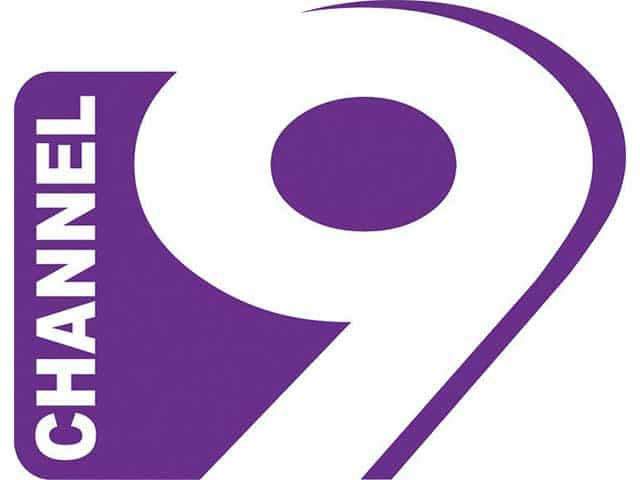 Channel 9 UK is a channel broadcast from Bangladesh. You can watch Channel 9 UK online for free through our website every time and everywhere.
Latest updated 4 years ago
Channel 9 UK is a channel broadcast online for free from Bangladesh TV channels
Get breaking Bangladesh and world news or catch up with the latest stories, clips, and programs from your favorite shows. The "Channel 9 UK" brings you breaking news coverage and live streaming from Channel 9 UK live will help you stay up to date on the events shaping on around the world.
Channel Nine Uk is the first ever fully fledged satellite Bangla entertainment channel bringing audiences a new generation of programming. A young but vibrant popular brand, Channel Nine UK has cleverly combined the deep-rooted cultural aspects along with a progressive platform to highlight the different facets of Bangladesh both home and abroad.

Channel Nine UK features top quality productions with focus on popular drama serials, games shows, children's programs, reality shows, comedy shows, and sports. It also features a huge variety of local programs especially focusing on the Sylheti-Bangladeshi viewers in UK and Europe.