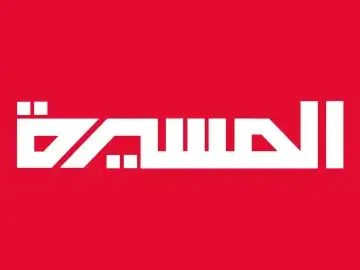 Almasirah TV is a channel broadcast from Yemen. You can watch Almasirah TV online free through our website every time and everywhere.
Almasirah TV is a channel broadcast online free from Yemen TV channels
Al Masirah Media Network is a diversified Yemeni network that seeks to spread awareness and the values ​​of truth and justice among the various segments of Arab and Islamic societies based on the Qur'anic culture. The channel focuses on delivering all leading News and developments in Yemen, the Middle East, and the world.