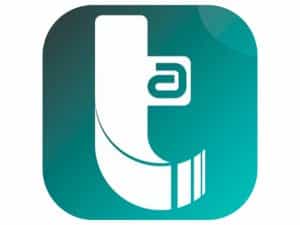 Tele Aragua is a channel broadcast from Venezuela. You can watch Tele Aragua online for free through our website every time and everywhere.
Latest updated 3 years ago
Tele Aragua is a channel broadcast online for free from Venezuela TV channels
Get breaking Venezuela and world news or catch up with the latest stories, clips, and programs from your favorite shows. The "Tele Aragua" brings you breaking news coverage and live streaming from Tele Aragua live will help you stay up to date on the events shaping on around the world.
Televisión de Aragua, 1 better known as TeleAragua, 2 is a public regional television channel 3 based in the Venezuelan city of Maracay. The television channel transmits an open signal through the 65 Maracay, 66 Valencia channels of the UHF band.
History
Before being TeleAragua, 4 this plant was called Color TV and Canal Aragua, and its headquarters were located in the San Ignacio urbanization. Its space was reduced and the conditions were not the most suitable to work, because even the staff was also little for a large number of tasks. TeleAragua is founded and the staff was moved to the former Hotel Jardín, where they currently operate.