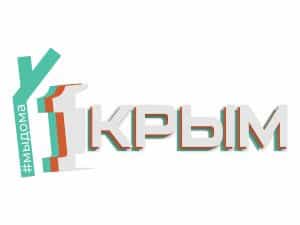 1 Krim is a channel broadcast from Russia. You can watch 1 Krim online free through our website every time and everywhere.
Last updated 10 months ago
1 Krim is a channel broadcast online free from Russia TV channels
The State broadcaster TV Crimea or STRC Crimea was established in 1959. The headquarter is based in Simferopol. 1 Krim is unique in its kind given the specificity of the multi-ethnic region it carries out its broadcasting in seven languages: Ukrainian, Russian, Crimean Tatar, German, Greek, Bulgarian and Armenian.