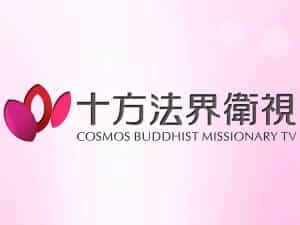 CBTV is a channel broadcast from Taiwan. You can watch CBTV online free through our website every time and everywhere.
CBTV is a channel broadcast online free from Taiwan TV channels
The CBTV program is wonderful and diverse, including a Master's lecture, morning and evening lectures, ten-party news, the old monk and little Sami, healthy food, master in the middle of the world, life, and so on. Establish public awareness and insight, assist in the development of spiritual space, perfect body, and spiritual practice.
Classical theatre, "Old monk and Little Sammy," lively and funny performance of the doll, so that Buddhism into the family, Buddhism easy to learn.
The program created a good reputation in the religious community, but also achieved the goal of enhancing the audience and religious friendship.
Ten classic songs, cost millions to adapt Buddhist songs, give new life to Buddhist songs, a new style of music, so that the audience, with the songs into the new world of Buddhism.