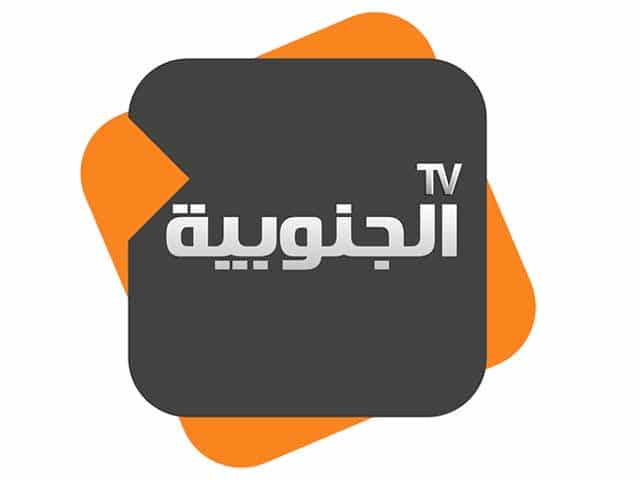 Al Janoubiya TV is a channel broadcast from Tunisia. You can watch Al Janoubiya TV online free through our website every time and everywhere.
Al Janoubiya TV is a channel broadcast online free from Tunisia TV channels
Get breaking Tunisia and world news or catch up with the latest stories, clips, and programs from your favorite shows. The "Al Janoubiya TV" brings you breaking news coverage and live streaming from Al Janoubiya TV live will help you stay up to date on the events shaping on around the world.
Chaine télévision qui met en valeur les réalités et l'innovation avec une touche artistique dans toutes les productions elle est disponible sur Nile SAT depuis le 20 Mars 2012 sa fréquence est 11657 Mhz – Horizontal - SR 27500 ¾, elle a son siège sociale à 187 boulvard 9 avril Bab Saadoun 1006 Tunis. 
Encadrée par les dispositions de la loi relative à la liberté de communication qui prévoit notamment dans les articles, l'intervention et sous certaines conditions, le contrôle du conseil supérieur de l'audiovisuel. 
Elle est formée d'une équipe jeune et dynamique remplie d'une ardeur dédiée à la réussite de AL JANOUBIA et se projetant dans l'avenir avec le même état d'esprit. 
JANOUBIA TV est une Chaine tv diversifiée qui touche tous centres d'intérêt de la société tunisienne et représenter les tunisiens non seulement dans leur pays mais aussi à l'étranger.