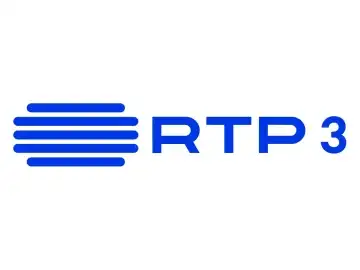 RTP3 is a channel broadcast from Portugal. You can watch RTP3 online free through our website every time and everywhere.
Latest updated 2 months ago
RTP3 is a channel broadcast online free from Portugal TV channels
RTP3 live broadcast with all the national and international information, analysis, politics, economy, science, sport, and society. Reliable information is available on multiple platforms.