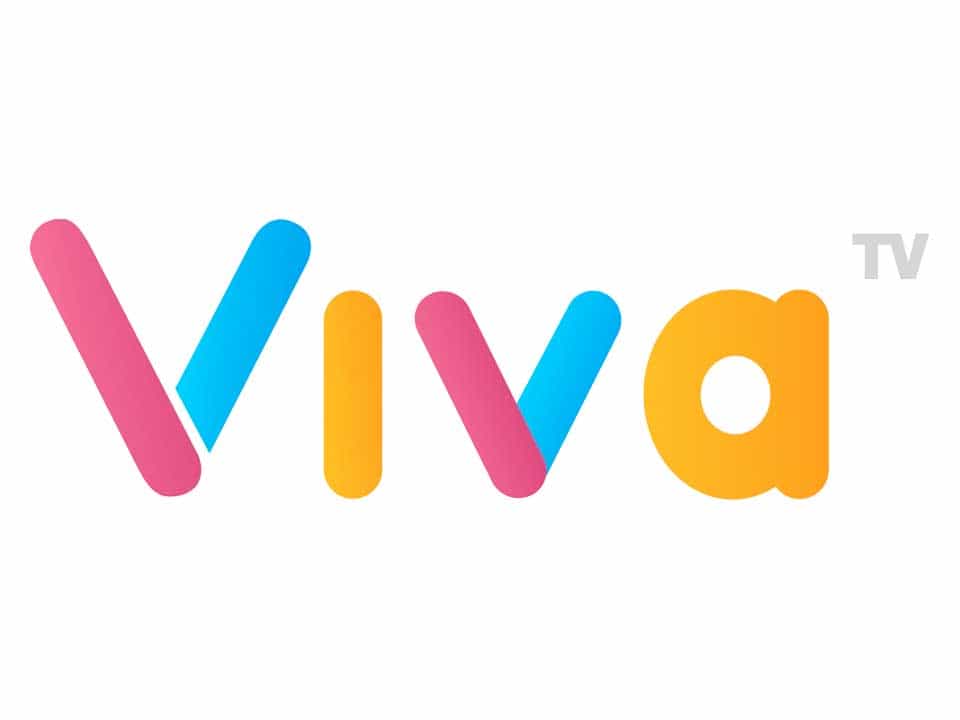 Viva TV: a Peru TV channel
Viva TV (formerly RBC Televisión) is a Peruvian open television channel, which was aired in 1986 from the city of Lima.
History
The first Channel 11 of Lima, was originally founded in 1966 as Bego Televisión by Augusto Belmont Bar along with his children Augusto and Ricardo Belmont Cassinelli starting their broadcasts on November 3, 1967, together with Radio Excelsior and Radio Atalaya, the missing Circuit 11. Shortly after, he changed his name for a short time to Excelsior TV and then to TeleOnce.
In November 1971, the military dictatorship of Juan Velasco Alvarado confiscated it, ceasing to transmit definitively in 1974 and its study and transmission equipment were transferred to TV Peru. In 1980, the then main premises of the channel located in the district of La Victoria, Lima, which was practically dismantled, without transmitter, cameras, furniture, and its license had been canceled.
Then, Ricardo Belmont begins a crusade in favor of the refloating of the channel, which reaches its peak in 1984 with the launch of the "Let's be Partners" campaign, 1 through which the public was invited to acquire shares of the new channel 11: RBC Television at the price of US $ 1 each. Thanks to this situation, the project could be completed.
Two years later, Red Bicolor de Comunicaciones is set up on February 9, 1986, when approximately 50,000 of it is brand new shareholders met at the National Stadium, agreeing to register it with the public records, which materialized days later. Thus, Channel 11 of Lima returned to the air in the test on October 16, 1986, and then it was inaugurated on December 22, 1986.
RBC Televisión begins to broadcast its own programs with regular success such as Vivamos, Habla el Pueblo 3, or La roulette millionaire, and American series such as Camino al Cielo, Los centurions, and Bravestarr. It was at the beginning of the 1990s that the channel began to have problems due to an alleged debt of Belmont with its partners and shareholders that had helped it to refloat channel 11 since the people who acquired the shares never received profits on the investment made.
In 1991, RBC is temporarily associated with Televisa, so some programs of the then Peruvian subsidiary of Televisa América Televisión began to take place in the RBC studios, and in turn the channel broadcast various Televisa programs such as ECO news. In 1994 they debuted on television via RBC Gianella Neyra and Laura Bozzo with the programs T-le-Musi-K and Women have the floor, respectively.
In October of that same year, it serves as an advertising platform for the presidential campaign of Ricardo Belmont Cassinelli during the 1995 elections. The failure of this candidacy led to the economic collapse of the channel, which entered a recession stage in mid-1995 and its subsequent air release in April 1996.
Disclaimer: LiveTV is a completely legal platform that provides links to other websites on the Internet which allow embedded features like YouTube, Twitch, Dailymotion, and more. We do not host or upload any video or media files on our platform. LiveTV is not responsible for the legality of the content available on other linked sites. In case of any legal issues, we recommend that you contact the appropriate media file owners/hosters directly.