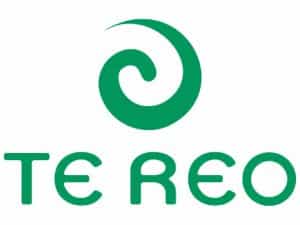 Te Reo is a channel broadcast from New Zealand. You can watch Te Reo online for free through our website every time and everywhere.
Latest updated 3 years ago
Te Reo is a channel broadcast online for free from New Zealand TV channels
Get breaking New Zealand and world news or catch up with the latest stories, clips, and programs from your favorite shows. The "Te Reo" brings you breaking news coverage and live streaming from Te Reo live will help you stay up to date on the events shaping on around the world.
Te Reo channel is an immersion experience for fluent speakers of Māori and those learning the language - there are no subtitles. Uniquely Māori entertainment and a strongly Māori world view.
Te Ao Mārama - your leading Māori news provider bringing you the latest news as it happens, delivering a more inclusive approach to Māori news by connecting directly to our communities, Te Ao Māori. Weekdays, at 6.30 pm.
Te Reo (Māori: "the language") is a New Zealand TV station broadcasting programs exclusively in the Māori language (Te Reo Māori) with no advertising or subtitles. It also broadcasts special tribal programming and offers a particular focus on new programming for the fluent audience. 
The channel initially broadcast for three hours a day, seven days a week, during the prime time hours of 8.00 PM to 11.00 PM from Friday 28 March on Freeview Satellite. It was later added to Sky/Vodafone subscribers.
Street
9 - 15 Davis Crescent, Level 1
Street 2
PO Box 113-017
City
Auckland
Postal Code
1149
Country
New Zealand
Phone

+64 (0)9 539 7000

Fax

+64 (0)9 539 7199

Email
info@maoritelevision.com
sales@maoritelevision.com
Homepage
www.maoritelevision.com