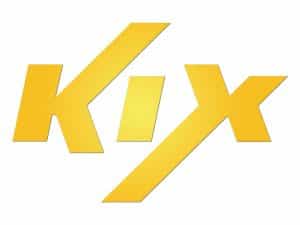 Kix TV is a channel broadcast from Hong Kong. You can watch Kix TV online for free through our website every time and everywhere.
Latest updated 2 years ago
Kix TV is a channel broadcast online for free from Hong Kong TV channels
KIX is the ultimate destination for Asian action entertainment. KIX offers action fans a mix of heart-pumping action movies, fun celebrity game shows, compelling reality series, and Asian-focused fight events, bringing on-screen excitement to every home!