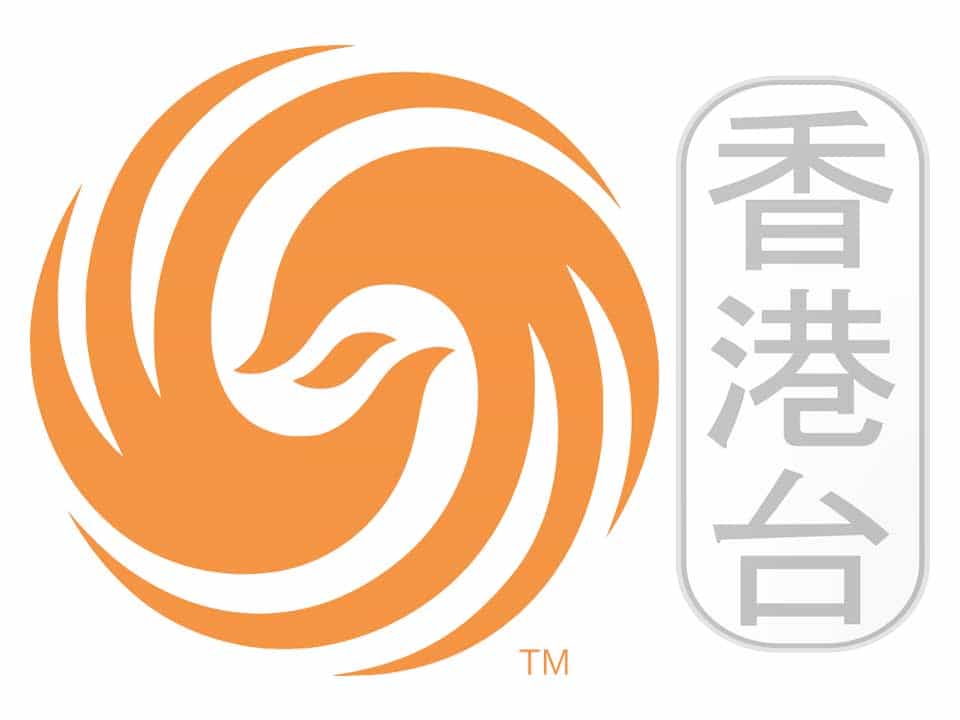 Watch Phoenix Hong Kong live
Phoenix Hong Kong: a Hong Kong TV channel
Stay connected and informed with the latest breaking news and programming from Hong Kong and around the world with Phoenix Hong Kong. Whether you're looking to catch up on the latest stories, clips, or programs from your favorite shows, or need up-to-the-minute coverage of breaking news, Phoenix Hong Kong has you covered. With live streaming and in-depth reporting, you'll be able to stay informed about the events and stories that matter most to you, no matter where you are in the world. Don't miss out on the news and stories that are shaping our world.
Entertainment 香港台 TV is a Satellite TV network, based in Hong Kong. Phoenix offers Mandarin and Cantonese language programs. The Company was founded in 1996 and offers various programs including, Info News, Movies, Entertainment. On the website, various channels are offered.
PHOENIX SATELLITE TELEVISION was launched on 31 March 1996, with the philosophy of "reducing the distance within the global Chinese community and expressing the voice of Chinese to the world", and striving to provide Chinese everywhere with high-quality television programming. 
Through twenty-one years of hard work, Phoenix has developed from a one-channel station to a multi-channel television broadcaster, with the Phoenix Chinese Channel, the Phoenix InfoNews Channel, the Phoenix Chinese News and Entertainment Channel which broadcasts in Europe, the Phoenix North American Chinese Channel, the Phoenix Movie Channel and the Phoenix Hong Kong Channel. These six channels currently have an audience in excess of 360 million worldwide. 
Looking to watch live streams in high quality?
The quality of live streaming largely depends on your internet speed. If the stream freezes on low quality, check your internet speed and reset your router. This may help improve your experience of watching Phoenix Hong Kong live stream.
To watch Phoenix Hong Kong live stream on mobile?
Simply select your favorite channel and hit the play button. Our website is compatible with all devices, including mobile phones, tablets, and smart TVs.
Attention:
Please note that due to differences in connectivity, there may be times when the live feed or live score does not update quickly. In such cases, please refresh the page to resolve the issue.
Additionally, this webcast may be delayed by up to approximately 60 seconds from the televised broadcast, depending upon your internet connection speed and computer configuration. Please keep this in mind when calling in with requests.
We strive to ensure that you can watch your favorite shows comfortably. We republish content from third-party television stations that may sometimes be susceptible to interference from television broadcast sources, which we embed in this page. We will always try to update this TV channel to provide the best viewing experience for you.
Disclaimer: LiveTV is a completely legal platform that provides links to other websites on the Internet which allow embedded features like YouTube, Twitch, Dailymotion, and more. We do not host or upload any video or media files on our platform. LiveTV is not responsible for the legality of the content available on other linked sites. In case of any legal issues, we recommend that you contact the appropriate media file owners/hosters directly.