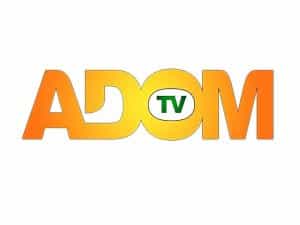 Adom TV is a channel broadcast from Ghana. You can watch Adom TV online free through our website every time and everywhere.
Last updated 5 months ago
Adom TV is a channel broadcast online free from Ghana TV channels
Adom TV is a TV channel that provides the promotion of tradition and culture, politics, local movies, and a wide variety of entertainment. A channel rich in indigenous content has positioned its self to be the reference point and distinguished source for informative, entertaining, and uplifting content in Ghanaian language programming. Ghana's most comprehensive source of top Akan news videos, entertainment, politics, money, health, technology, and much more.