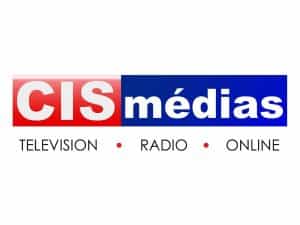 CIS TV is a channel broadcast from Guinée. You can watch CIS TV online free through our website every time and everywhere.
CIS TV is a channel broadcast online free from Guinée TV channels
CIS TV is a commercial television station owned and operated by CIS médias, a pan-African multimedia company headquartered in Ratoma, Conakry. It broadcasts up-to-date news, sporting events, talk shows, TV drama series, movies, and other entertainment and cultural programs.