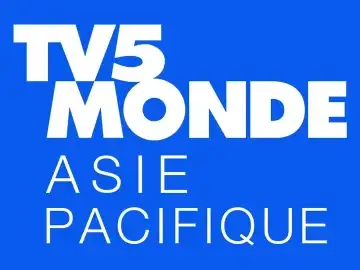 Tv5monde Asie is a channel broadcast from France. You can watch Tv5monde Asie online free through our website every time and everywhere.
Last updated 2 months ago
Tv5monde Asie is a channel broadcast online free from France TV channels
TV5MONDE is a world cultural network of channels in French. It offers a wide variety of exclusive subtitled primetime films, world-class sports events, high-quality documentaries, kids' programs, cooking, design lessons, exciting game shows, and in-depth international news coverage. With a network of 10 channels and localized programming subtitled in 12 languages, TV5MONDE reaches the world's business and cultural elite and the vast global community of Francophiles.
Most of its content is taken from mainstream networks in the French-speaking world, notably France Télévisions from France, RTBF from Belgium, TSR from Switzerland, and the Radio-Canada and TVA networks in Canada. In addition to international news, TV5MONDE broadcasts Ligue 1, films, and music magazines.