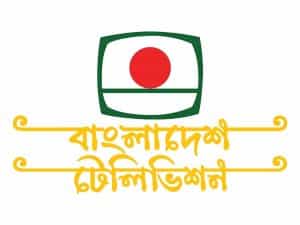 BTV is a channel broadcast from Bangladesh. You can watch BTV online free through our website every time and everywhere.
Latest updated 2 years ago
BTV is a channel broadcast online free from Bangladesh TV channels
Bangladesh Television (BTV), a state-owned national TV station began its operations in 1964. Besides education and entertainment, its mandate is to ensure the equitable dissemination of information to the mass people and contribute to the nation's socio-economic development of Bangladesh.
It telecasts various programs comprising drama, documentaries, musicals, education, and information, including 14 News bulletins in English and Bangle daily. The vision of the present Government is to make "Digital Bangladesh" by 2021 and BTV is working on it.