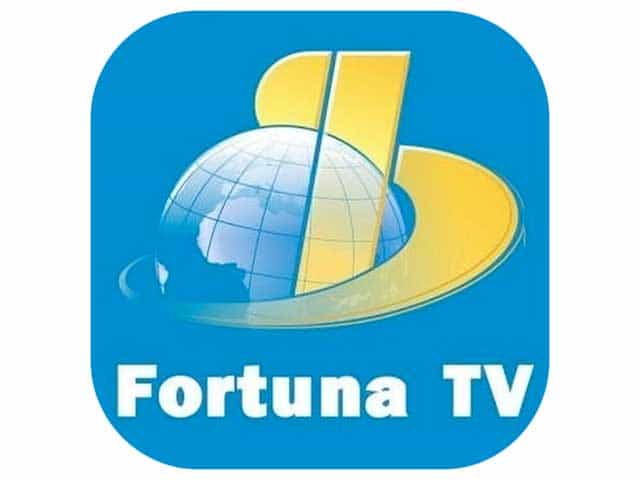 Fortuna TV is a channel broadcast from Armenia. You can watch Fortuna TV online free through our website every time and everywhere.
Last updated 12 months ago
Fortuna TV is a channel broadcast online free from Armenia TV channels
Fortuna Lori Regional TV is broadcast in Vanadzor, Stepanavan, Tashir, Spitak, Alaverdi, Akhtala, and more than 50 rural communities. The TV company has about 230,000 potential viewers.
Fortuna Regional TV has more than a dozen programs of its own production (Planet News, Democracy and Human Rights, Vision Field, Law Bulletin, Marzpetaran Hour, Vanadzor Days, Fort Music, Fort Retro, Panda Booo, etc.). As a result of cooperation with ATV TV, Fortuna broadcasts the number one talk show in the country, Semi-Open Windows.